Singer • Songwriter • Author • Educator • Radio Host

Since 1997 on each Saturday morning, Judy hosts "Cowboy Jubilee", a two-hour radio show of Western Music and Western Heritage. Cowboy Jubilee streams live on the internet and has earned Judy a nomination & finalist of Disc Jockey of the Year.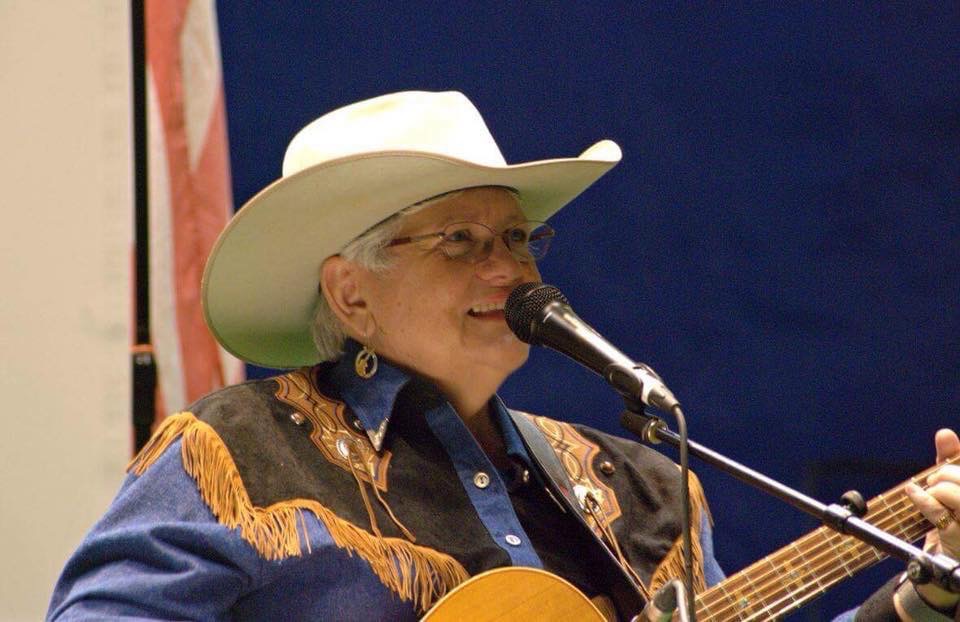 Judy enjoys teaching the Heritage of Texas and the Western Spirit to children of all ages.